Entreprise: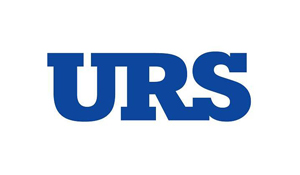 Description de l'annonce:
URS FEDERAL SERVICE INTERNATIONAL INC, is pleased to announce a vacancy on the position of Electrical Engineer/Field Manager.
Main Duties:
 Oversight over detailed electrical design including: medium voltage / low voltage power distribution, solar power, stand-by generation, interior/exterior lighting for buildings, local area IT networks, security and fire alarm systems
 Construction oversight and quality control of electrical installations including; electrical shop drawing review, contractor relations, site surveys and field oversight over electrical works
 Ensure electrical work comply to national standards, quality control procedures, and engineering guidelines.
 Preparation of electrical construction cost estimates
 Coordination and verification of as-built drawings
 Oversight over subcontractor development of reports and design documents, including electrical floor plans, equipment schematic diagrams, equipment block diagrams, equipment load calculations, and connection diagrams.
 Develop maintenance plans for electrical equipment, perform and oversight over electrical equipment maintenance.
 Provide assistance and oversight in commissioning
Requirements:
 Degree in electrical engineering or equivalent
 Minimum 5 years of experience in site construction in electrical installations
 Flexible and able to relocate to sites and travel within Tunisia
 Arabic, French, and English languages
Personal Skills:
 Excellent communication and interpersonal skills
 Organizational skills and sense of responsibility
 Ability to work in diverse teams
If you feel that your qualifications meet our requirements, please send your CV in English .