Entreprise: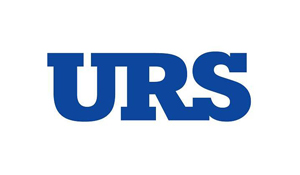 Description de l'annonce:
URS FEERAL SERVICE INTERNATIONAL INC, is pleased to announce a vacancy on the position of Office Manager/Project Assistant.
Main Duties:
 Provides daily high-level administrative support to project management team including filing, correspondence, meeting coordination, scheduling, and internal and external communication.
 Responsible for all common project administrative tasks, including meeting agendas and minutes, supply ordering, courier delivery, travel arrangements, office up-keep
 Assist project management team in developing project documents involving equipment lists maintenance plan, site specifications
 Performs other duties as assigned.
Requirements:
 Degree in Management applied in IT or related field , instrumentation or IT area is an advantage
 Minimum 5 years of experience in related area
 Effective verbal and written communication skills.
 Must have high level skills in Microsoft Office programs
Personal Skills:
 Excellent communication and interpersonal skills
 Organizational skills and sense of responsibility
 Ability to work in diverse teams
If you feel that your qualifications meet our requirements, please send your CV in English version.