Entreprise: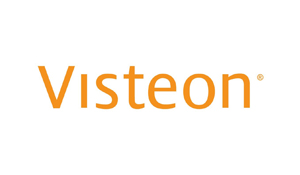 VISTEON TUNISIE
Secteur:
automobile / moteurs / engins mécaniques
Taille:
Plus de 500 employés
Description de l'annonce:
Reporting to the Engineering Manager, The test and industrialization Lead engineer will provide technical leadership of Test industrialization projects.
Carry out challenging programs of work on test and electronics industrialization.
Succession, versatility and resource planning.
Responsible for ensuring that the technical solutions applied in projects meet all specific project technical requirements.
Work with Manufacturing, TPM and other functional groups to evaluate the design of new concepts for technical feasibility and reliability, and give technical support.
Propose technical innovative solutions for the optimization and improvement (time, cost and quality).
Establish and follow up the development planning of test equipment and manage various subcontractors to ensure the delivery of the equipment in accordance with the cost, time and quality.
Graduation and job experience:
· School of Engineering in Automatism and Industrial Computing (AII) ; electrical engineering or electronics engineer.
· At least 2 years of experience in a similar position
· Mastery of C language development
· Mastery of database management
· Electronics, electrical engineering.
· Knowledge of CVI, Labview, & Test stand
· Knowledge of Delphi, SQL development software is desired
· Automation, regulation, industrial vision.