Entreprise: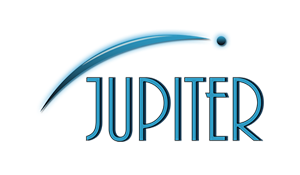 JUPITER
Secteur:
call center / télévente
Taille:
Entre 20 et 100 employés
Description de l'annonce:
Call center set up in Tunisia since more than 10 years, subsidiary of a French Company leader on an international scale in its field recruits:
Position:
Attached to the production center's manager, you manage a team of 20 employees receiving calls, your role will be to guarantee the achievement of the fixed objectives, frame the production plateau of the night shift team, mobilizing them, knowing how to analyze performances and real-time statistics.
Your main missions:
- You optimize the daily organization of activities to achieve the fixed quantitative goals for the team members.
- You ensure the respect of the procedures.
- You prepare and check the schedules.
- You relay the orientations and the management team decisions with the team and explain the operational impacts.
- You collaborate to establish synergy between services to ensure the link between the employees and the management team or the other structures of the company including the switchboard.
Profile :
Bac + 2/3 minimum, you have developed during your career strong managerial and relational capacities.
Your organization, your rigor and your sense of relationship will be essential assets to succeed in this position.
A successful experience in management in call centers is required minimum 3 years.