Entreprise: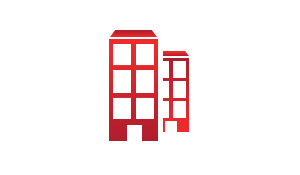 Entreprise Anonyme
Secteur: communication / publicité / média
Taille: Entre 20 et 100 employés

Description de l'annonce:
We are hiring talented advertising and communications professionals with proven track record and advertising/Communications/PR agency experience, in account management and strategic communications.
Positions include:
Account Director with FMCG credentials (advertising, branding, ATL, BTL)
Communications Expert with corporate projects experience and references (Tenders/RFP, strategic communications and consultancy)
The right candidates for both positions:
Master degree at least, in marketing, communications or any related field.
Minimum 5 years experience in adversting agency
Strong media, branding and campaign management skills at senior level.
Client servicing, team management and strategic counsel.
Entrepreneurial and self-starter.
Excellent writing skills.
Fluency in French, Arabic and business English level required.
Positions based in Tunis or Algiers, with some travel expected in north Africa countries.