Entreprise: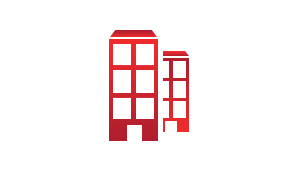 MEDILIFE
Secteur:
import / export
Taille:
Moins de 20 employés
MEDILIFE .
Export Produits Agro Alimentaires de haute Qualite , de Tunisie
Description de l'annonce:
We need a motivated, organized, person that masters English (Written, Spoken, Understood), as well as French preferably (Written, Spoken, Understood).
Must have good social skills, teamwork, able to communicate, collaborate with local (Tunisian) and international collaborators.
Must speak , understand and write English perfectly .
Must have some Selling skills, as it's a Sales Work . Know how to sell a product to a prospect via email, live chat or over the phone.
Should have basic knowledge in Internet (Efficient Google search), Computer science (microsoft office), preferably Photoshop.
Better to have basic knowledge / skills in e-Marketing, digital marketing to market a product or a service in any digital marketplace, (such as made-in-tunisia.com) or otherwise.
Independant : Able to outpass difficulties, and self manage, orgaize his/her job to achieve his/her goals.
Will be in contact with Clients , English speakers, french speakers.
Manage clients portfolios, negotiate, follow up with clients until Order is confirmed.
Preferred to have SIVP contract still valid for 1 year+