Entreprise: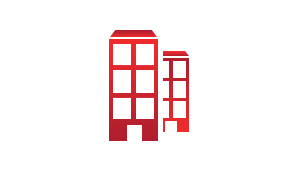 Entreprise Anonyme
Secteur: automobile / moteurs / engins mécaniques
Taille: Entre 100 et 200 employés

Description de l'annonce:
VEGE Motoren is a World leader in remanufactured petrol and diesel engines, turbochargers, gearboxes and diesel products (injectors, pumps..).,
VEGE Motorenis a Dutch multinational established in 1936 installed in 07 countries in Europe.
VEGE sales offices and warehouses around Europe are served by our Tunisian production facility located in Sousse Region..
Present in Sousse region since 1976, Vege Motoren is looking for his Accountant
Job description:
check and verify source documents such as invoices, receipts

allocate and post financial transaction details to subsidiary books

transfer data to general ledger

reconcile and balance all accounts

track and maintain inventory records

Help in maintaining internal control systems

manage accounts payable, invoice payment in due time

accounts receivable, sending direct invoice on time along with SOA

prepare checks, payments and bank deposits

calculate and prepare tax payments

maintain complete filing system to support financial records

comply with relevant reporting requirements

Specifications:
University accountant degree,

03 years proven experience in financial department within multinational company .

Hands-on attitude

Fluent English .
To apply and for more details, please send your CV