Entreprise: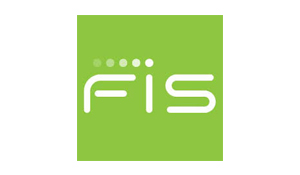 FIS TUNISIA
Secteur:
informatique / télécoms
Taille:
Plus de 500 employés
Description de l'annonce:
Position Responsibilities\Requirements

Job Description:
Assist in producing a consistent reporting dashboards, including gathering information from various sources and presenting a conjoined view. Also to think creatively in adding metrics to provide insightful information outlining both leading and trailing performance indicators around the performance of EMEA Institutional and Wholesale Sales.
Assist in enhancing CRM compliance dashboards to further improve the hygiene of all CRM data.
Assist in bringing additional control, timeliness and effectiveness to the existing Sales Compensation scheme.
Responsible for responding to ad-hoc data requests from Corporate Sales Operations, with consideration to maintaining data sets to improve accuracy and timelines of responses going forward.
Responsible for improving the commission process and looking to get to a real-time view of commission earned and paid against Commission budgets.
Improving financial modelling around all aspects of the sales function to improve predictability and reduce risks. This could be related to but not limited to Revenue and Sales credit forecasting or commission or headcount costs.
This role will not be limited to the above with potential to explore all avenues that could lead to increased efficiency of sales performance. The key to a successful candidate is those that can uncover insightful information and work with the Sales Operations Lead and Sales Management to convert them into actionable tasks to drive sales productivity.