Entreprise: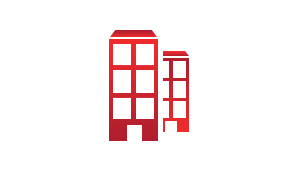 Entreprise Anonyme
Secteur: enseignement / formation / puériculture
Taille: Moins de 20 employés

Description de l'annonce:
1) Conduct orientation sessions and arrange on-the-job training for new hires.
2) Evaluate instructor performance and the effectiveness of training programs, providing recommendations for improvement.

3) Develop testing and evaluation procedures.

4) Conduct or arrange for ongoing technical training and personal development classes for staff members.

5) Confer with management and conduct surveys to identify training needs based on projected production processes, changes, and other factors.

6) Develop and organize training manuals, multimedia visual aids, and other educational materials.
7) Plan, develop, and provide training and staff development programs, using knowledge of the effectiveness of methods such as classroom training, demonstrations, on-the-job training, meetings, conferences, and workshops.

8) Analyze training needs to develop new training programs or modify and improve existing programs.

9) Review and evaluate training and apprenticeship programs for compliance with government standards.