Entreprise: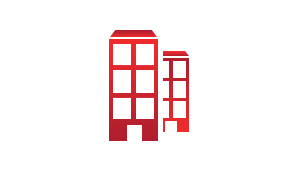 Jarir
Secteur:
commerce / vente / distribution
Taille:
Plus de 500 employés
Description de l'annonce:
We are looking for our expansion and new projects for a telented people that will contributes to a company growth and sucess.
Job Description:
Microsoft ERP specialist / Consultant familar with 2012/2017 versions.
Will be responsibile to corrdinate the project implementation with current supplier, handover and assure the GO Live.
Will be invited to gather the informations from the business team and implement addtionals modules, workflow, etc.
Business Analysis skills and project managment are highly expected.
Will be responsbile to maintain the ERP and assure the continuity.
Design new reports and dashboard for the business.
Minimum 2 to 3 years expereince in similar environement.
Expert in Microsoft ERP will be a plus.
Job available immediately at Riyadh Saudi Arabia.